Become a Poppy Supporter by giving £10 a month or more and support our Armed Forces community with the financial, practical and emotional assistance they need all year round.
Every week, The Royal British Legion spends more than £1 million on support services for serving and ex-serving personnel and their families. Regular donations raise vital funds to ensure we are here to provide life-long support to those in need.
The Legion's support is far-reaching and, as well as financial advice and assistance, it includes rehabilitation courses, advice and support to help veterans adjust to civilian life, and specialist support and care homes for older veterans.
Become a Poppy Supporter by giving £10 month or more and:

support our Armed Forces community all year round
receive an exclusive Poppy Pin every year, which is only available to Poppy Supporters
receive regular updates on how we are helping the Armed Forces Community
receive invitations to exclusive Legion events
Will you become a Poppy Supporter today?
Please support the Armed Forces community by giving a minimum of £10 each month
Become a Poppy Supporter
Why are Poppy Supporters so important?
Every November, people across the country buy poppies to support the Royal British Legion's Poppy Appeal and our Armed Forces community. But our services are in such demand that we really need your support all year round.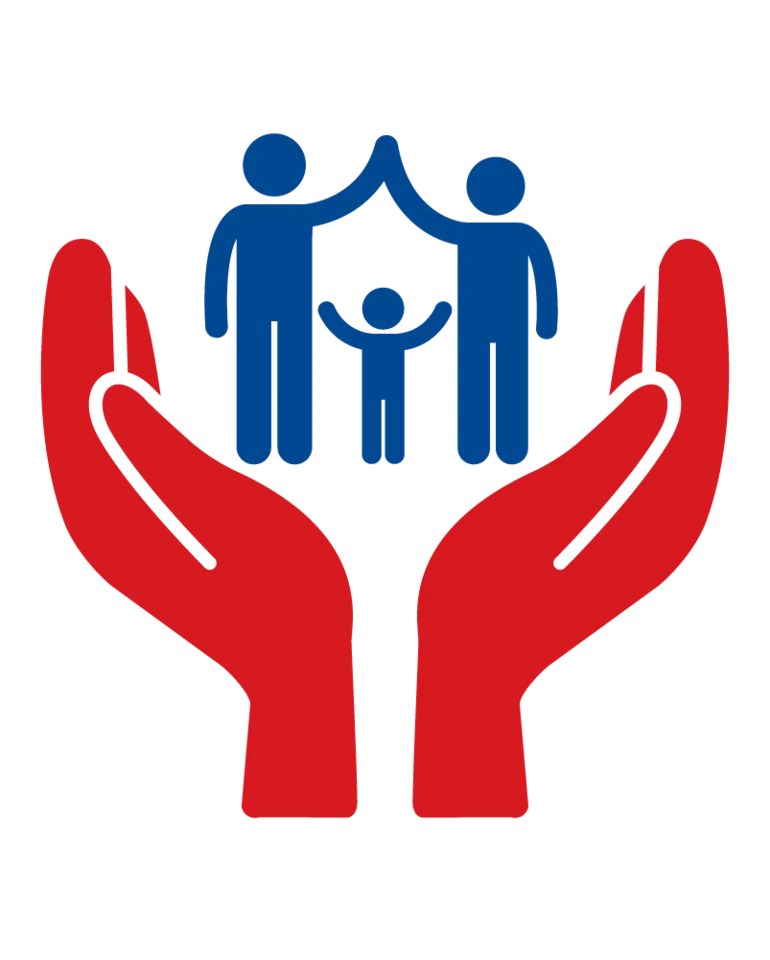 £8.7m
We give around £8.7 million each year in direct financial support to veterans, serving personnel and dependents in desperate need.
Become a Poppy Supporter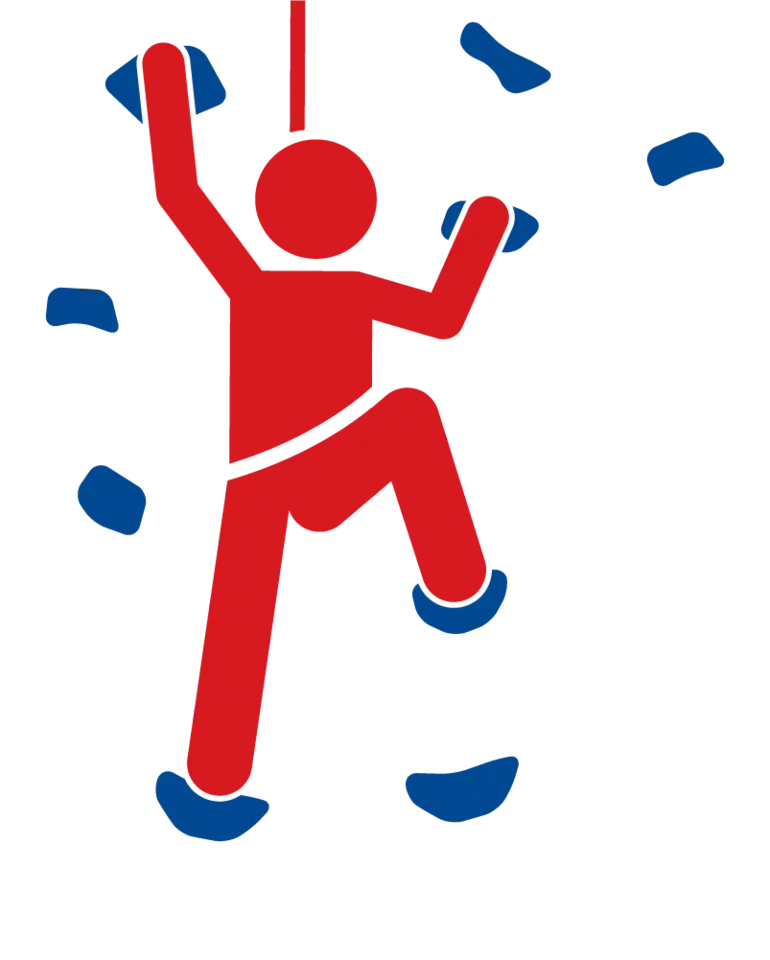 5,000
Since it opened in 2011, our Battle Back Centre has helped over 5,000 wounded, injured and sick veterans and serving personnel to recovery.
Please help the Legion to be there for everyone who needs us
by becoming a Poppy Supporter today
Sign up now