Rachel Hughes was so touched by the support and care her grandparents received at our Galanos House Care Home that she chose to pursue a career as a nurse with hopes of one day working back at the home that inspired her.
When her grandad Derak was diagnosed with dementia, Rachel's family faced a tough decision as he required specialist care and they couldn't bear to see him separated from his wife Marion.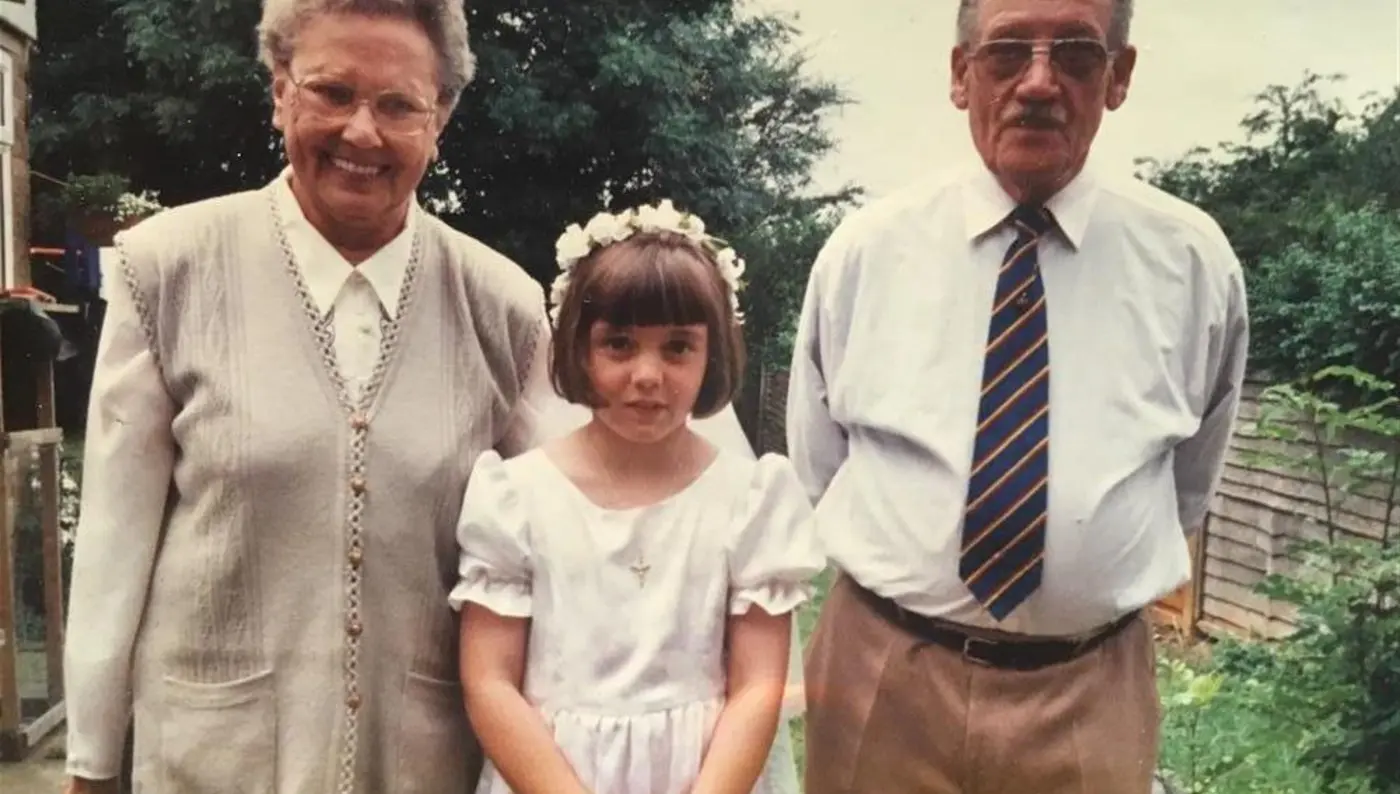 "My grandad had served in the Queens Own Hussars, alongside his twin brother," Rachel says. "When he was diagnosed with dementia and needed care the idea of my grandparents being separated was heart-wrenching.
"But thankfully Galanos House allowed them to live together, giving them connecting rooms so that one could be their bedroom and the other their living room, which meant so much to them and to us as their family."
Despite facing a difficult situation Rachel holds fond memories of her grandparent's time at the care home.
"My favourite memory of my Grandad was in the entrance hall to Galanos House. He asked me to dance with him because he could hear the folk singer in the dining room. I don't often dance, but memories like this are priceless to me, and Galanos and RBL gave us the opportunity to form such precious memories with them both."
Support saying goodbye
Sadly, when Rachel was just 13 her grandmother became unwell and passed away. "I'd never lost anyone before, and naively I probably thought I never would. So, when I saw my lovely granny without her jewellery on and was told to say goodbye, I had no idea what to do.
"I don't remember exactly what happened; at some point, I ended up out in the corridor with my sister, crying my eyes out, and telling myself it wasn't going to happen.
"A nurse came to see us, and I remember being hugged, being comforted, and feeling that it was ok to feel like this was the worst day ever.
"I just know that she inspired something inside me that I wouldn't understand for another five years."
After her grandmother's death, Rachel's grandad Derak moved into a dementia unit at the home.
"I remember how wonderful the staff were with him, but it was only when he passed away, and I was old enough to really appreciate and understand the care and support that he was receiving, that I realised this was the kind of career I wanted to have.
"I remember leaving Galanos House the day my grandad passed away, knowing that I wanted to come back as a carer."
A new career
Nine years later in January 2017, Rachel completed her training and graduated with a Bachelor's of Science, registering with the Nursing and Midwifery Council. After qualifying, Rachel worked in a hospital setting for almost a year before she realised her dream and began working at Galanos.
"I started working at Galanos House, alongside the very same people who inspired me to take this journey in the first place.
"I am so passionate about supporting families and individuals at the end of life and working for such an inspiring charity delivering great nursing care to incredible people every day was just amazing.
"But Galanos is part of a much wider organisation, which supports veterans and their families throughout all stages of life, not just the latter end. As well as offering nursing care and respite services, RBL provides financial support, employment and rehabilitation to ex-service personnel throughout their lives.
"For all those reasons, and many more I couldn't begin to list, I ran the London Marathon in 2018 with 'Team Legion' to raise money to allow this wonderful organisation to continue its work."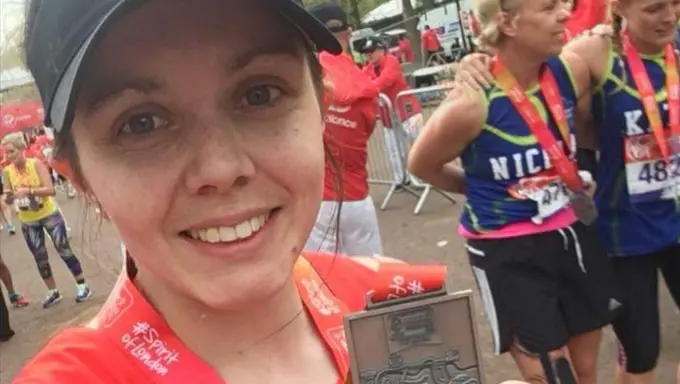 Rachel now works in end of life care at a local hospice but looks back on her time and the connection she has with Galanos House fondly.
"I left RBL at the end of 2018 to pursue a career in palliative and end of life care at the local hospice but learning from the incredible staff at Galanos really helped prepare me for that.
"Whether I'm working at RBL or not, the care they showed my grandparents has forged my career path and given me a fantastic example of excellence to work towards.
"I loved every minute with the incredible residents, nurses and care workers, and hold RBL in especially high esteem, and always in my heart."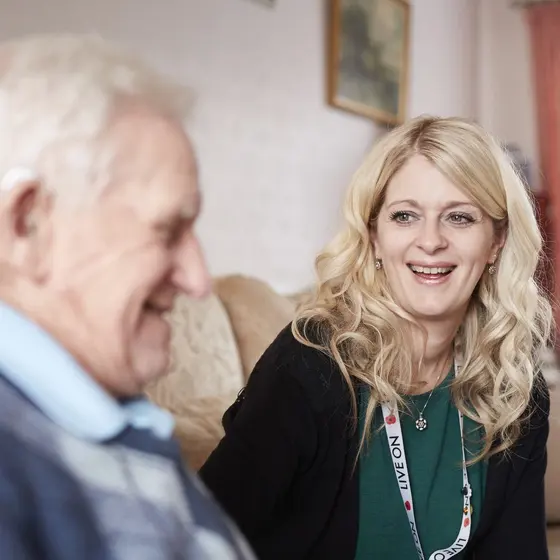 Specialist Dementia Support
Our Admiral Nurses are there to support you, and those you're caring for, to get the help you need.
Find out more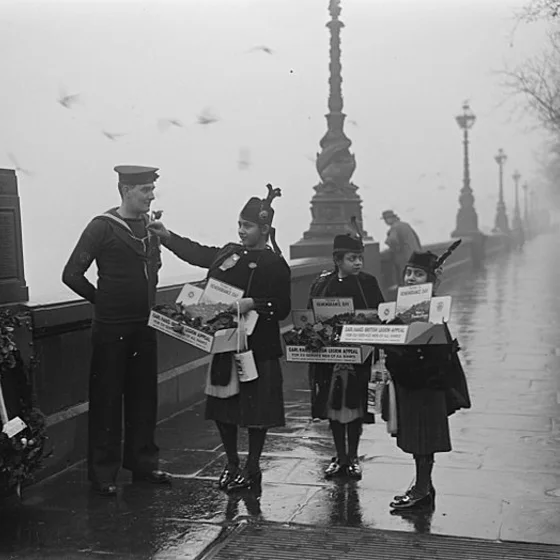 Telling our story
From silk poppies to personal testimonies of support, explore our stories that celebrate 100 years of honouring and supporting our Armed Forces.
Explore our stories