When Covid-19 restrictions were announced earlier this year, ex-Army medic Julian Groves wasn't initially phased, but soon realised he needed to start interacting with people again and joined our Telephone Buddy scheme.
In the week before Christmas Julian joined a virtual get together as part of our Together at Christmas initiative, meeting others from the Armed Forces community who shared their experiences from the past year.
"When lockdown came in I thought welcome to my world."
"It didn't bother me in the slightest because I was living like that anyway. I live at home on my own and I struggle to go shopping because of my physical disabilities and PTSD, because I don't like being around crowds of people in those sort of environments - so I avoid them like the plague anyway."
Julian suffers with service-related PTSD, which has led to bouts of depression, and his anxiety can make socialising difficult. He also suffers with physical injuries to his back and knees.
He joined the Army when he was 16, serving in the Light Infantry for six years before joining the Royal Army Medical Corps, and saw tours of Northern Ireland, Cyprus, Germany, Norway and the Artic Circle.
After leaving service he found it difficult to adapt to civilian life and struggled with bouts of depression resulting from service-related PTSD, which made it difficult for him to settle or find a job that was right for him.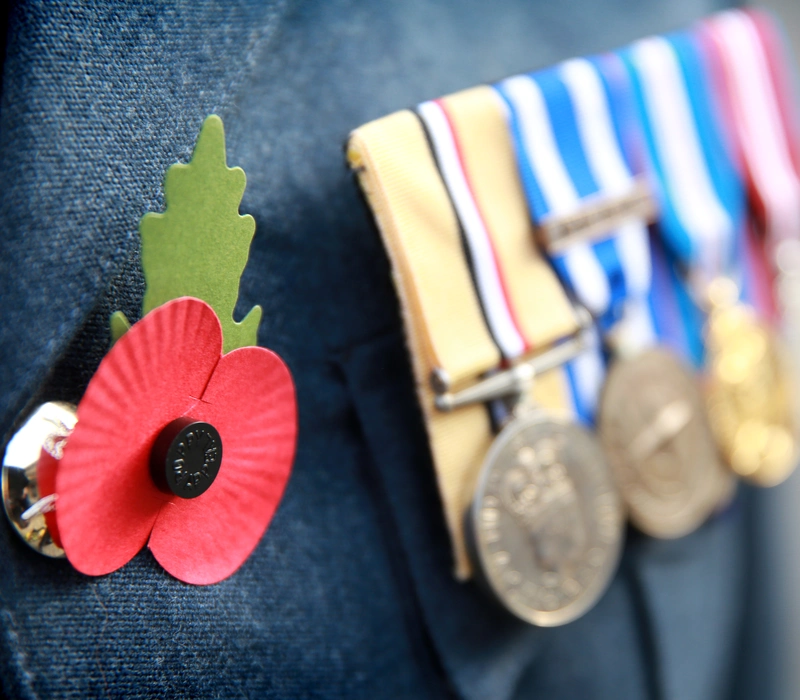 It was just so difficult just trying to fit in – like a round peg in a square hole type thing.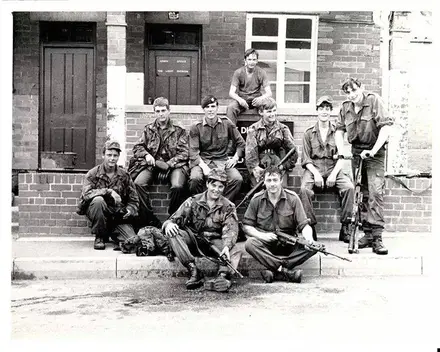 "I think one of the things that you find generally, when people come out the Armed Forces, is that they can't relate to civvy street because it's completely different to what you're used to.
"You're on your own, you've got no one else to share the experiences with or get feedback. And that was probably one of the biggest things that contributed to my mental health going downhill even more. Because it was just so difficult just trying to fit in – like a round peg in a square hole type thing."
In 2013 Julian had a breakdown and reached out to us for support. We were able to signpost him to veteran-specific mental health support, where he received a diagnosis of PTSD. He is currently waiting for a date for a War Pension tribunal which we are supporting with relating to other service-related issues.
Whilst initially unphased by the national lockdown in March, Julian began to feel isolated once lockdown lifted in the summer.
"The problem started after the first lockdown when people were going back to normal. I was still here thinking 'hang on this isn't right I should be getting out', but I wasn't socializing – and my anxiety levels started going up."
It was through his regular contact with his war pension officer that our telephone buddies scheme was mentioned to him in the summer, and he's been receiving weekly phone calls from a member since then during the second lockdown.
As lockdown restrictions reduce Julian is hoping to spend Christmas with his mother in Shropshire. Like Julian she lives on her own, and due to medical conditions cannot travel far, and has spent most of the year shielding because of Covid-19, meaning Julian has only been able to see her once since last Christmas – in August when the Covid restrictions were relaxed in both England and Wales which allowed him to travel safely.
"If the Christmas pudding arrives on time, I'm going to take it with me to my mums and we'll share it on Christmas Day.
"I've told her about it and she's really thrilled that the Royal Family have done this as well."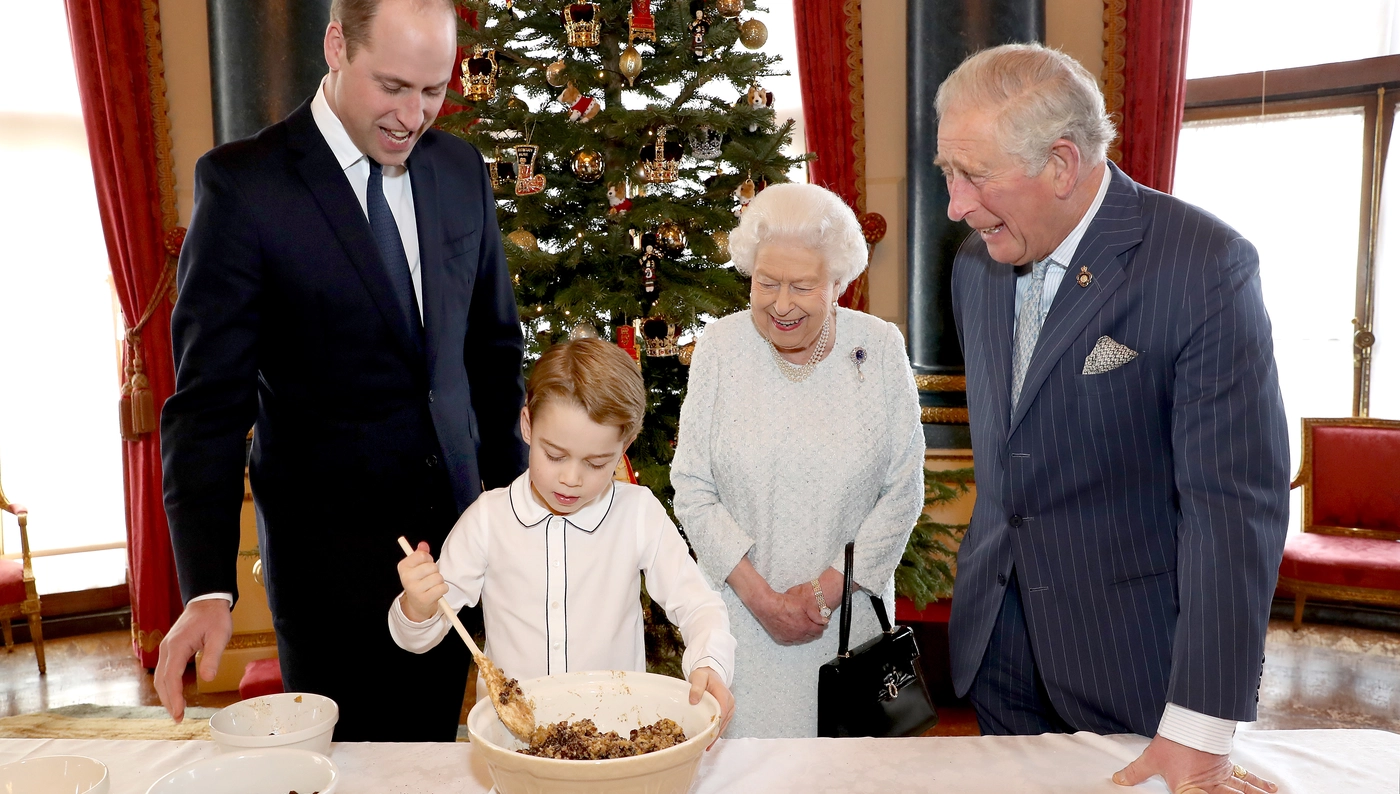 Having taken part in our Together at Christmas initiative, Julian received a special Royal British Legion Christmas pudding, mixed by four generations of the Royal Family at Buckingham Palace last year.
"It's special, I've not done anything like this before. It's like being back in the Forces, no matter how tough things were, everyone rallied around each other, made sure everyone was looked after - especially at Christmas."