Bath and England Rugby player Joe Cokanasiga is backing our Stop the Service Charge campaign, which calls for the Government to scrap fees for military personnel from the Commonwealth wishing to stay in the UK after service.
Joe's Fijian father Ilaitia served in the Royal Logistic Corps for 14 years, completing operational tours to Iraq and Afghanistan.
Yet, despite these years of service to the UK, he must now pay fees of £2,389 for a visa to remain here.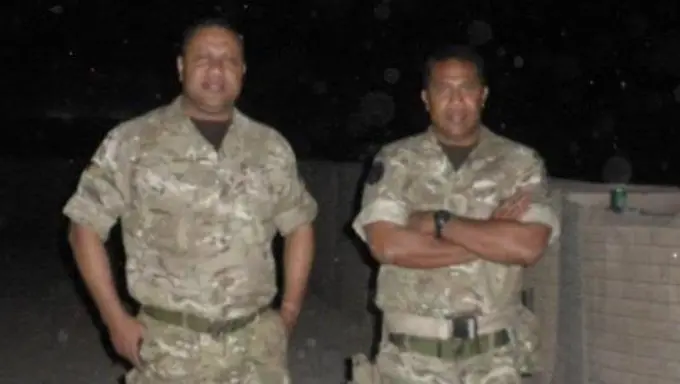 The situation with Dad's visa issues has caused our family a great deal of distress. Joe Cokanasinga
"In a year when we've all been affected by the pandemic, the uncertainty around his residency has been really traumatic.
"When he had to go back to Fiji, it split us all up at a really difficult time in our lives.
Following his family's experience, Joe is highlighting the challenges faced by all Commonwealth Veterans and their families seeking to gain UK residency.
"There are so many others who are sadly having similar experiences to us and it's important the Government does something to help," added Joe.
"I've seen first-hand how much military personnel from the Commonwealth have done for this country.
"That's why I feel so strongly about supporting the RBL's Stop the Service Charge campaign.

"It's totally unfair that the Government is making people who have served and sacrificed in the Armed Forces pay for the right to stay in the UK."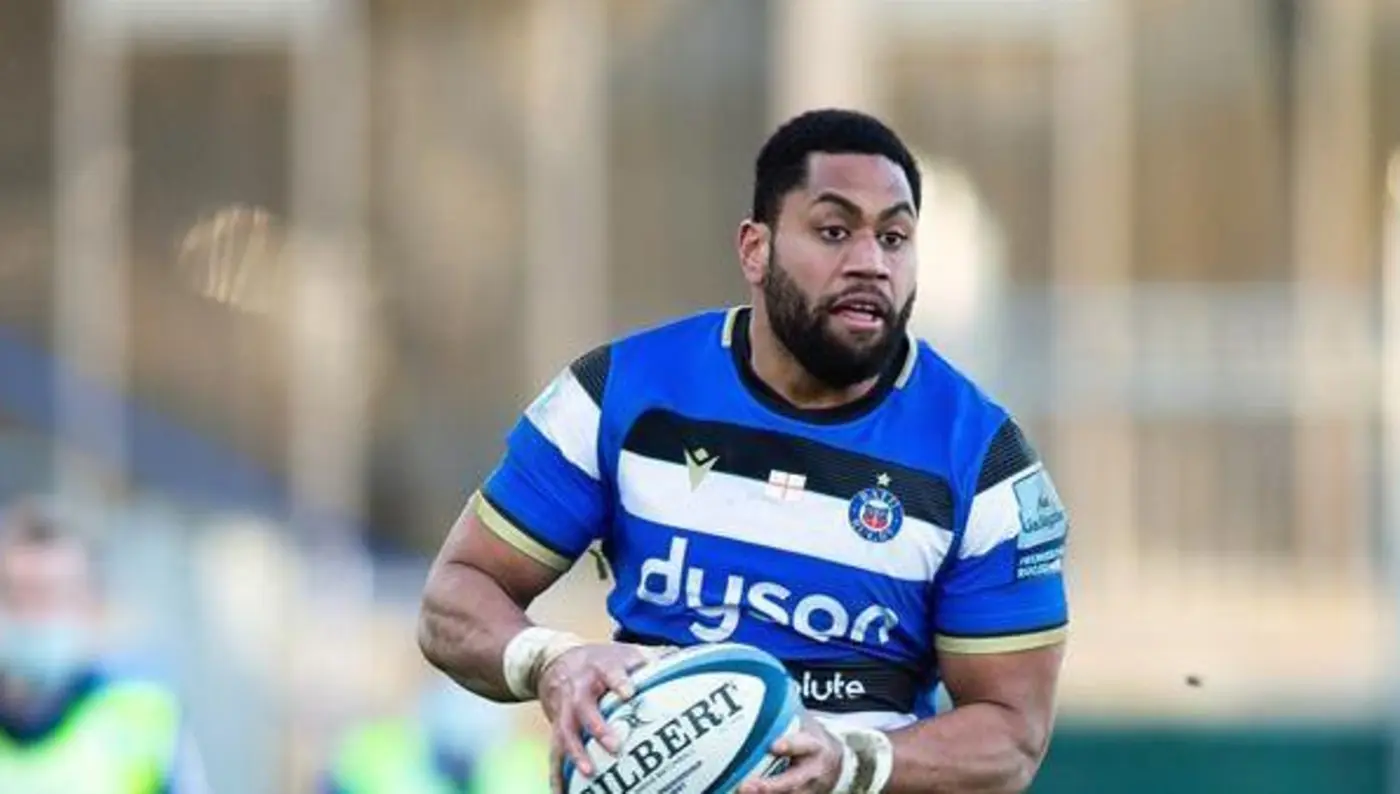 This is the third year in a row that we have called on the Government to take urgent action to address the issue of former UK Armed Forces personnel from Commonwealth countries having to pay large sums of money to stay in the UK.
During service, Commonwealth personnel are exempt from UK immigration controls, but this exemption is removed as soon as they leave the military.
Those who have served for four years are eligible to apply for indefinite leave to remain in the UK but must pay visa application fees that have risen from £155 to £2,389 per person since 2003.
We continue to provide advice and support to hundreds of veterans from the Commonwealth, spending £79,000 in 2020 alone in grants to support those facing immigration or visa issues.
Each year around 300 Commonwealth personnel leave service and are faced with these costs should they wish to remain in the UK.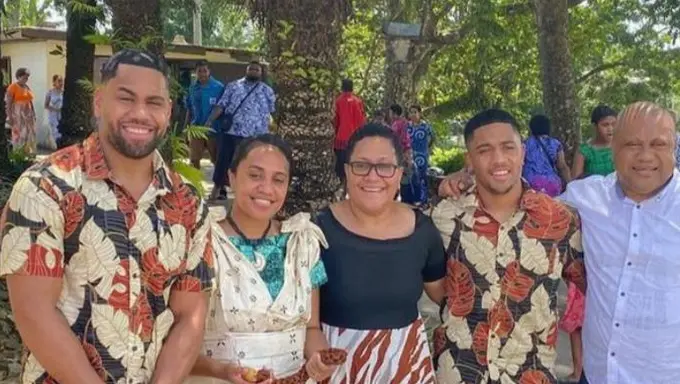 Whilst waiting for a decision on their settlement status, Commonwealth veterans are unable to seek employment, claim benefits or register with a GP. Unless a charity such as the RBL can help, veterans and their families who are unable to pay the costs of visas are left with limited options and may be forced to leave the UK.
"Joe's case highlights how it's not just veterans from the Commonwealth but also their families who are suffering because of these unfair immigration rules," says Andy Pike, Head of Policy & Research at RBL.
"These individuals and families have given years of loyal service to the United Kingdom, yet many are facing a desperate situation if they wish to remain here when they leave the military.
"We're calling on the Government to publish its proposals as soon as possible and take action to abolish these unfair visa application fees.
"The current situation is a poor way of saying thank you to people we encouraged to leave their countries to Serve in the British Armed Forces."
Stop the service charge
Write to the Government today to ask them to stop the service charge.
Contact the Government